Virtual Accounts & Finance Department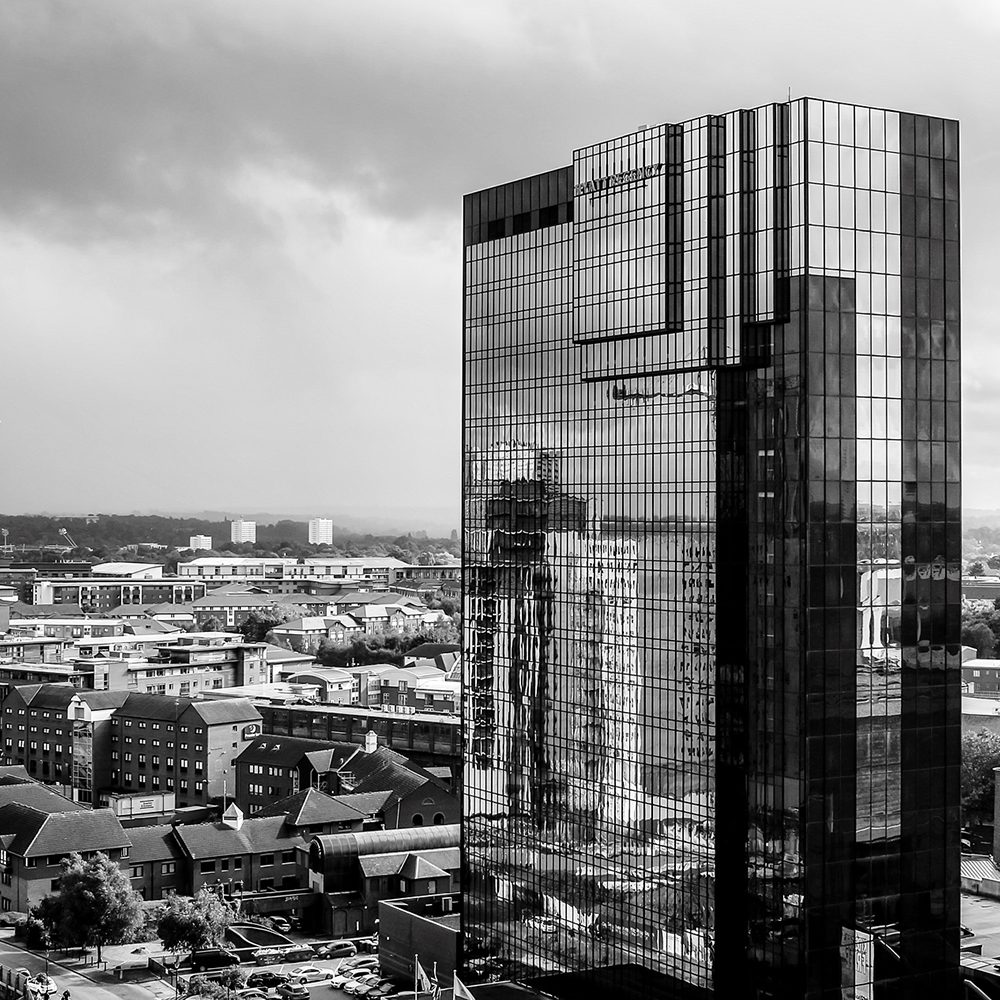 Take full control of your business with our Virtual Accounts & Finance Department.
Cash control
Bookkeeping
Debtor control
VAT Returns
Cost controls
Creditor control
Budgeting
Cash flow Forecasting
Management account
Monthly, weekly invoicing
In the current economic climate, businesses are seeking new ways they can cut cost and direct their resource into other parts of their business. The virtual accounting service that Adapt offers is one of the most popular facilities used by companies. Outsourcing your accounts to Adapt will not only help you cut cost but will also ensure your finances are in order. We ensure your account is handled on a professional level. We will improve the accuracy of your data, and guarantee that any additional services that you may need are available whenever you require them.
Subscribe to our Virtual Accounts and financial department package and saved ££££ on your telephone calls, office space and stationery, employee cost, postages, time and resources spend on chasing after your money from customers.