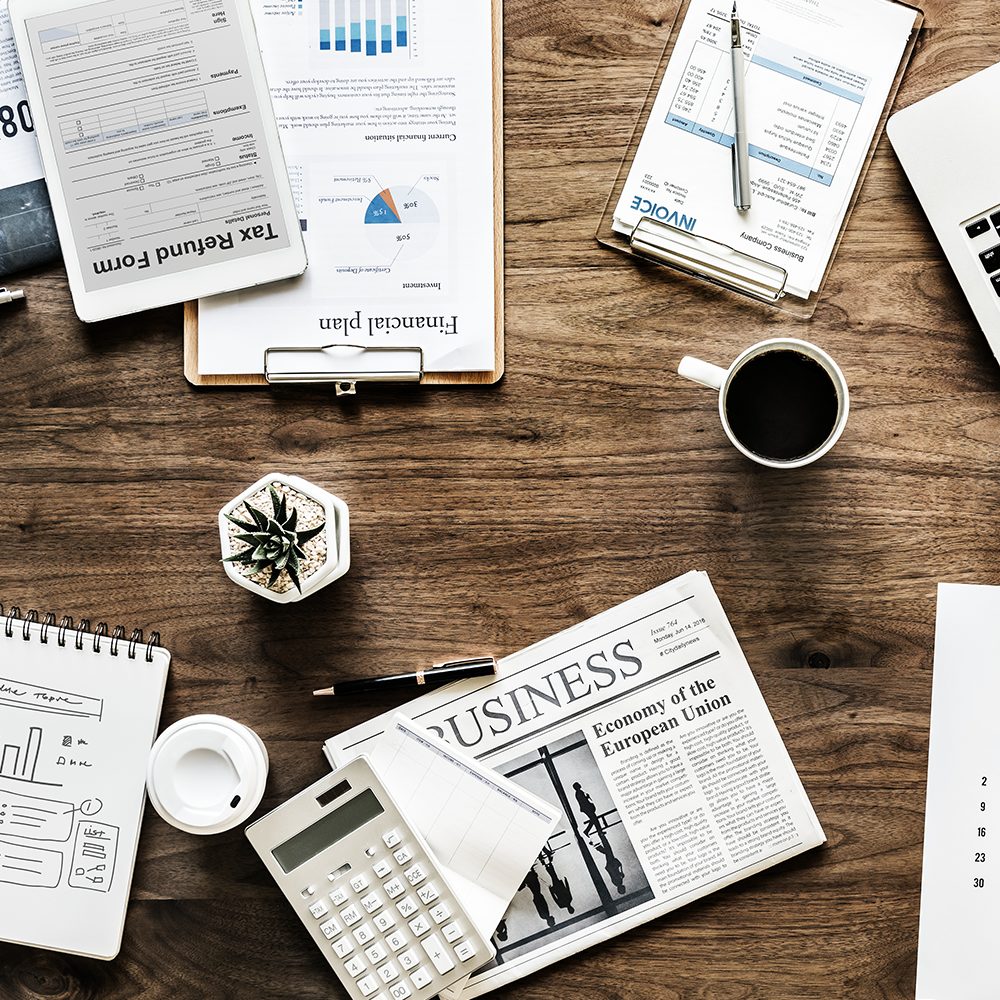 One of the key areas of success of every company is the Budgeting and Forecasting process.
Every business needs to plan ahead to ensure success, but daily pressures often delay the planning process. Having an accurate picture of your likely profits and cash flow needs through financial forecasting is crucial to ensure you make the right decisions and for the ongoing financial health of your business.
We can help prepare budgets, which enable you to forecast your profit levels and cash flow requirements and provide a benchmark against which you can measure your actual results. In addition to helping you move forward, our business plans, budgets, and financial forecasts can be used to provide reassurance to banks and other investors.
We also provide advice on how to reduce operating costs, improve and maintain cash flow, assist in the set up of more efficient financial systems. The practice specialises in ensuring profitability and liquidity levels are sustained. This is achieved through the implementation of solid financial control systems.
Budgeting Vs. Forecasting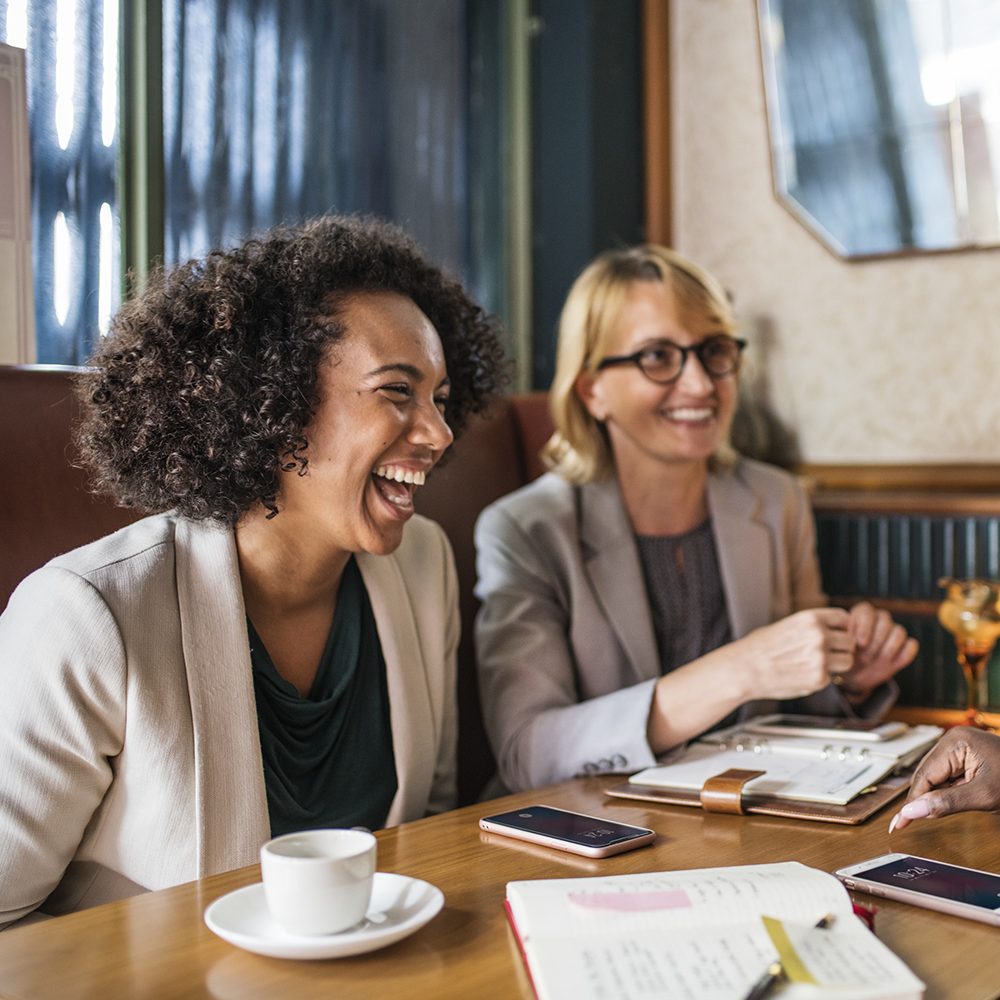 Budgets are what you plan to spend or receive over a specified period of time; Forecasts are what you think you are going to spend or receive over a given period of time-based on past experience.
Budgeting & Forecasting is usually done at the beginning of the year and will set out what you are expecting (or hoping) the business to achieve throughout the year. Whilst it is always good to be inspirational with your business, it is also essential to be realistic – if you are performing variance analysis between your actual costs and income against unrealistic budgets and forecasts, it may become disheartening if you continually fail to meet your planned figures.
Sometimes budgets in themselves can become the master and everything can appear to become focused back to the budget. It is important to remember that budgets are only a tool to help businesses achieve their business objectives and not an end in themselves.
We are able to help you complete budgeting and forecasting process and help you steer clear of some of the pitfalls. We are also able to review your budgets and forecasts as necessary and we can help you make any amendments as circumstances and focus changes over a period of time.