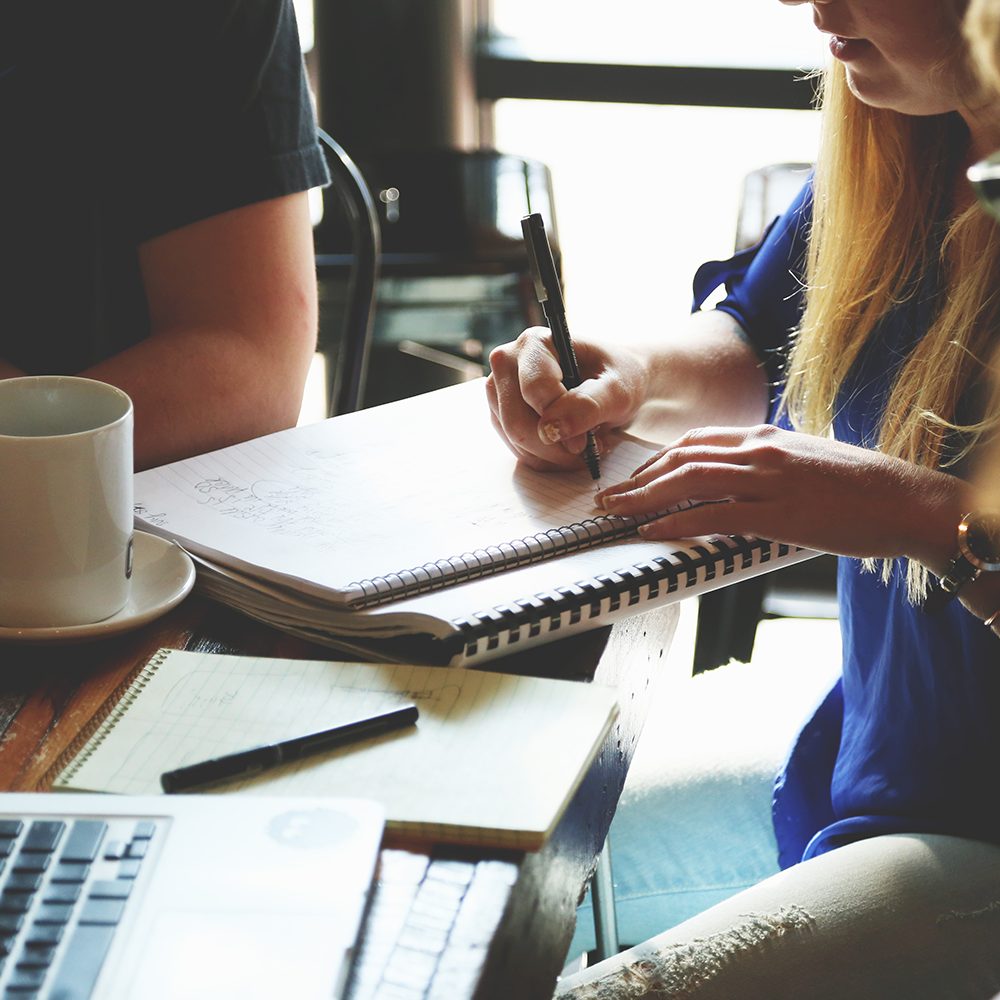 We offer businesses and individuals, UK and international tax advisory services together with supporting accounting and business services, at an affordable price.
Our specialist tax advice and strategies are underpinned by knowledge and experience.
Our creativity and innovation come from our desire and ability to problem solve.
Tax Planning for Your Business, You and Your Family cover a variety of topics including:
Business Tax Planning
Creating a personal or business financial plan
Tips for claiming tax deductions and credits
RRSP's, RRIF's, and pensions
Investments
Tips and help for the self-employed and small business owners
Taxation of foreign investments
Inheritance tax plan
Capital Gains tax plan
Stamp Duty Land Tax plan
Our tax planning services are designed to help you realise the full potential of your business value, personal wealth and lifestyle goals. We specialise in working with people like you, who aren't willing to accept 'good enough' and strive to be the best you can in all areas so why not start saving and contact us.